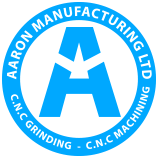 Aaron Manufacturing Limited
Precision engineering company providing a complete manufacturing solution.
Capacity List
Aaron Manufacturing
Over 45 years of precision manufacturing with a facility occupying 9000ft².
Aaron Manufacturing supplies a broad range of industry sectors including motor sport, aerospace, nuclear, oil & gas.
C.N.C Cylindrical Grinding
• Jones & Shipman Ultramat CNC Grinder
• Jones & Shipman Ultramat 1000 CNC Grinder
• 8 machines: 4x Jones & Shipman, 2x Okamoto and 2x Kellenberger
• External, maximum capacity Ø300x600mm with in process gauging
• Universal internal – external, maximum capacity Ø250x430mm with B&C axis control
Manual Cylindrical Grinding
• External grinding maximum capacity Ø350x1050mm between centres
• Internal grinding maximum capacity 300x200mm
Surface Grinding
• Surface grinding maximum capacity 500x600mm x3 machines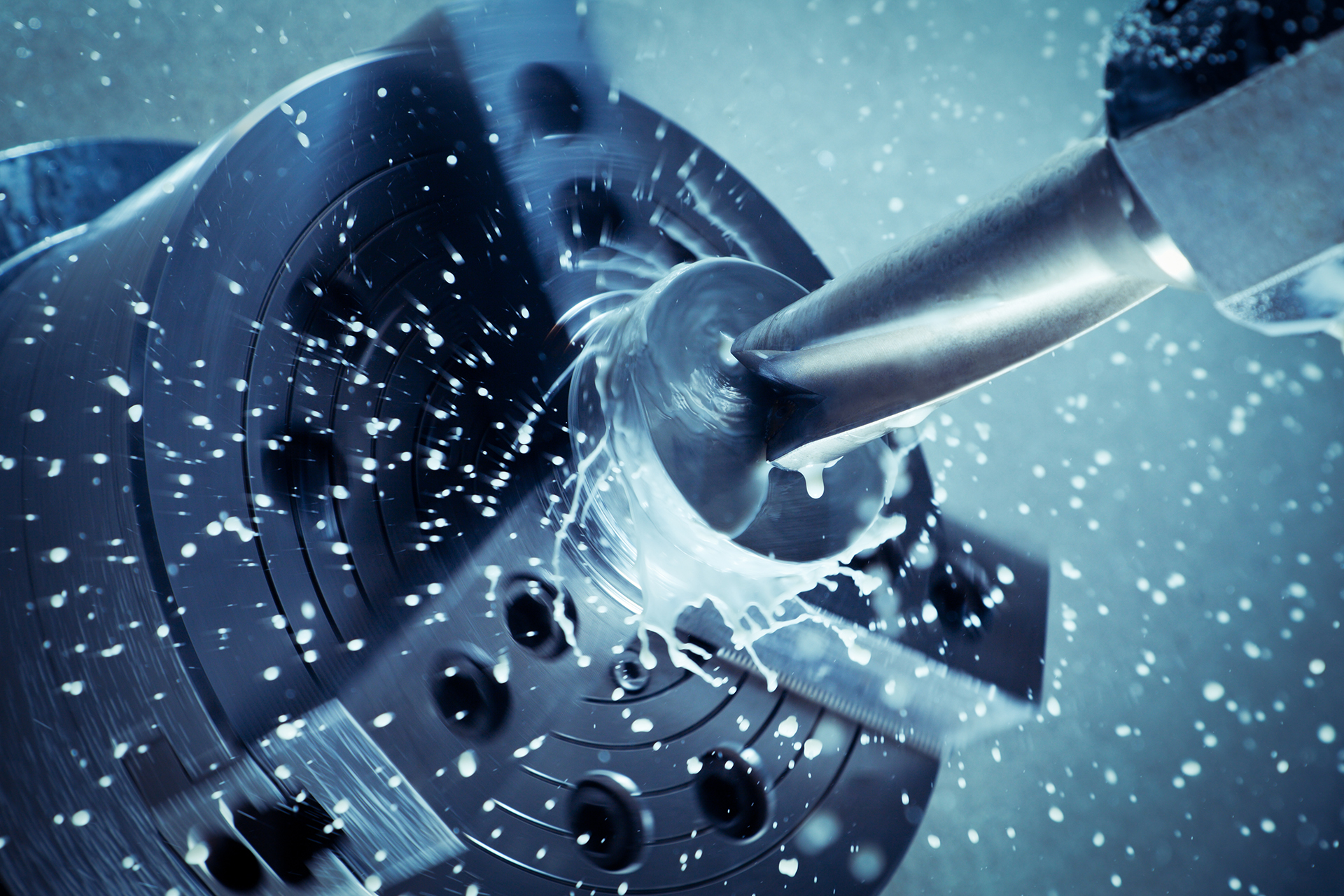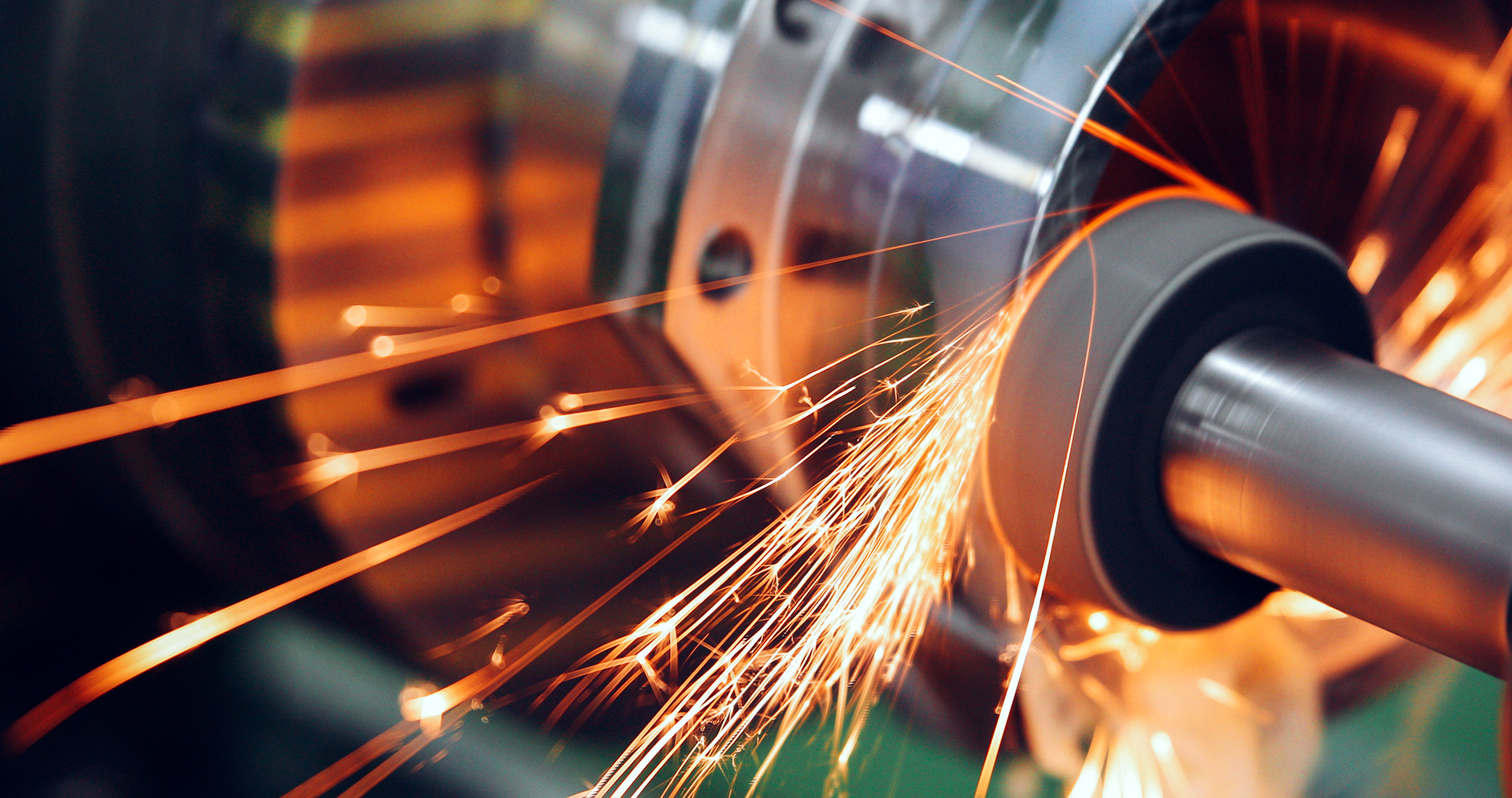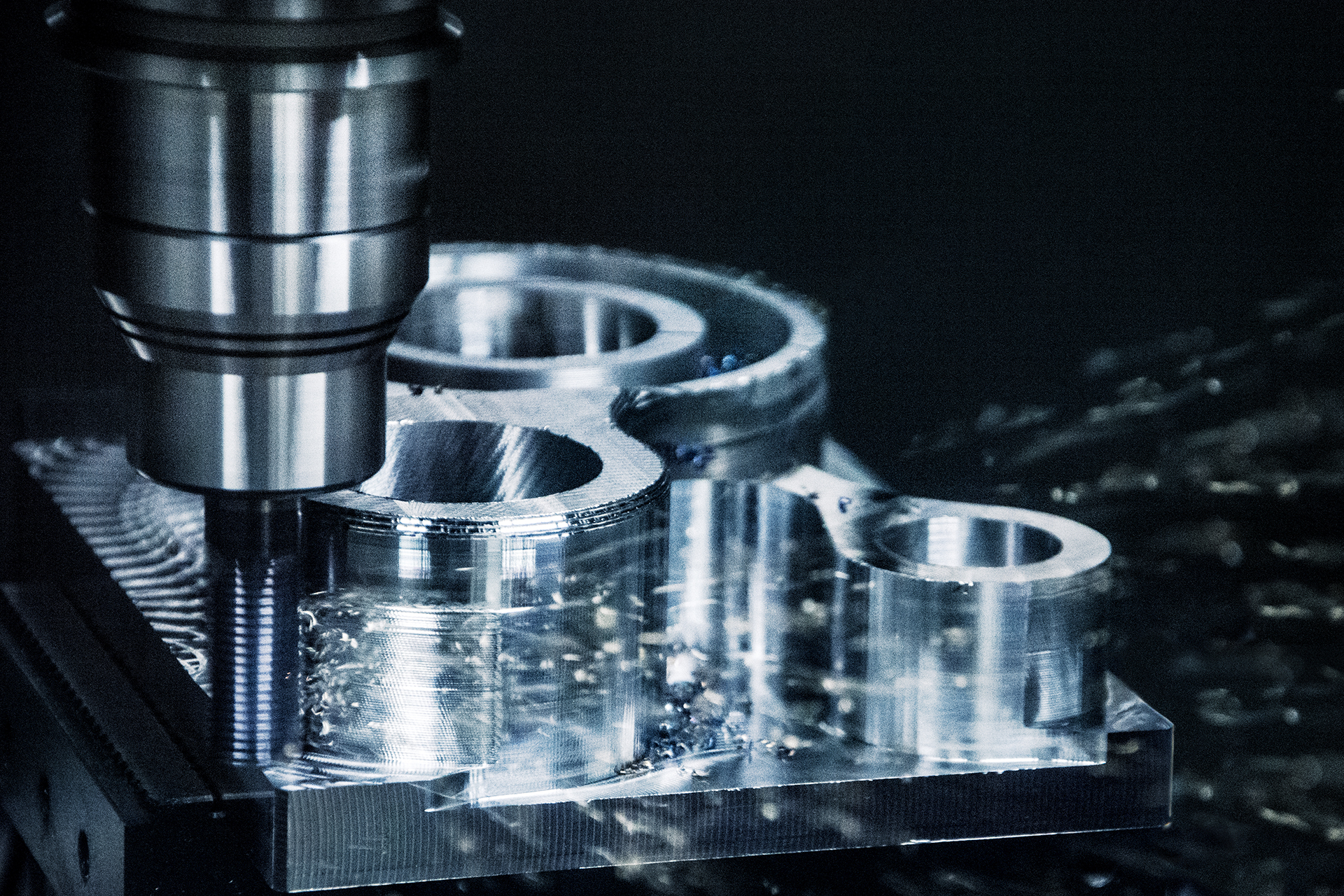 Mazak Turning Centres
• Mazak 250M CNC Lathe
• QTNX 100 2 axis lathe with bar feed capacity of 42.00mm diameter
• QTNX 200 2 axis lathe with 1 meter turning capacity and travelling steady
• 3x QTNX 250 MY 4 axis turning centre with bar feed capacity of up to 3" diameter
• C.N.C turning maximum capacity Ø250x500mm
Mazak Machining Centre
• C.N.C milling maximum capacity 510mm x 1050mm with 4th axis
• 2x VMC 510C machining centre with Kitagawa 4th axis
Toolroom
Market Sectors
We are committed to providing every customer with the highest standards across the following sectors.
MOTOR SPORT | AEROSPACE | NUCLEAR | OIL & GAS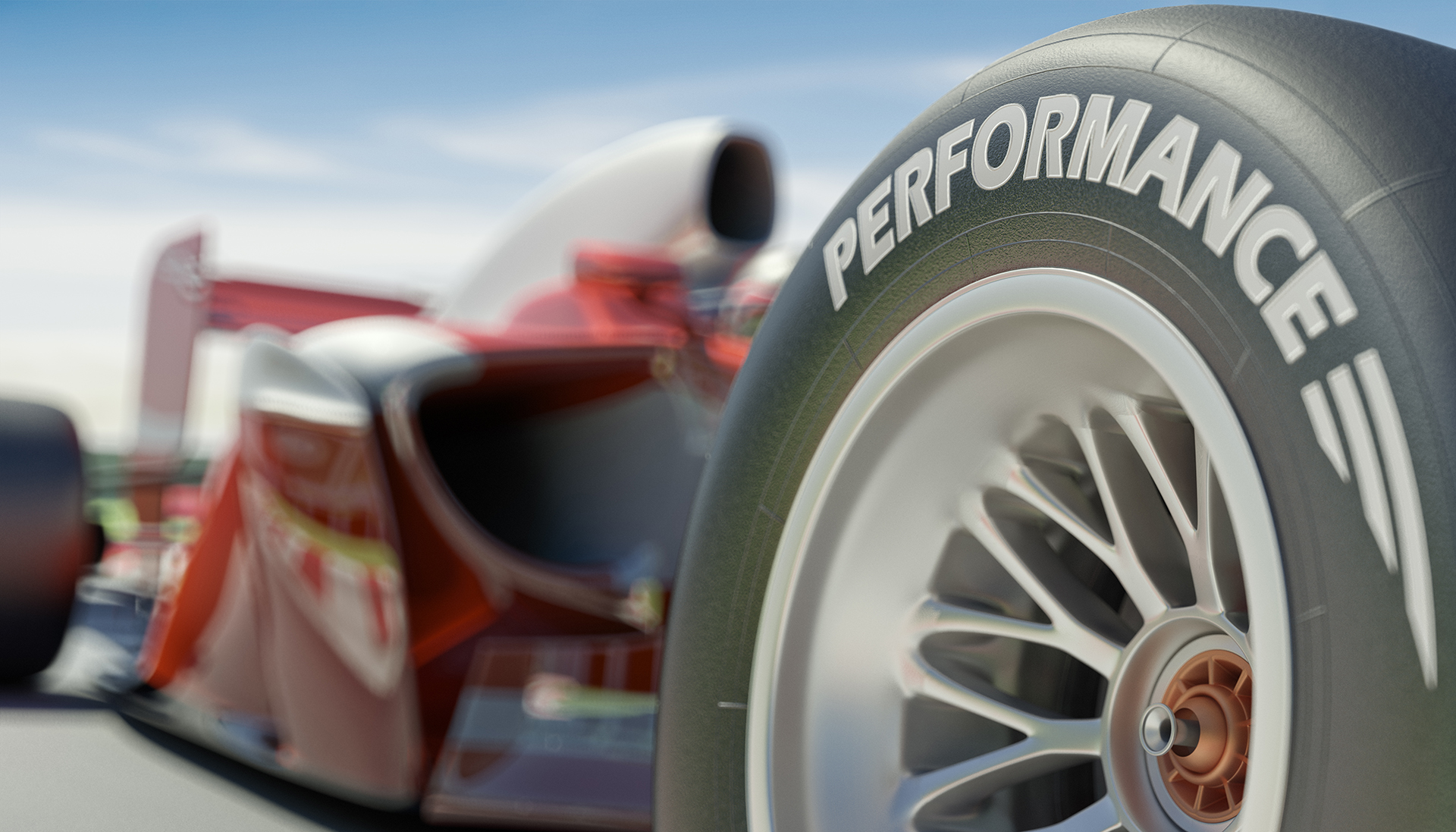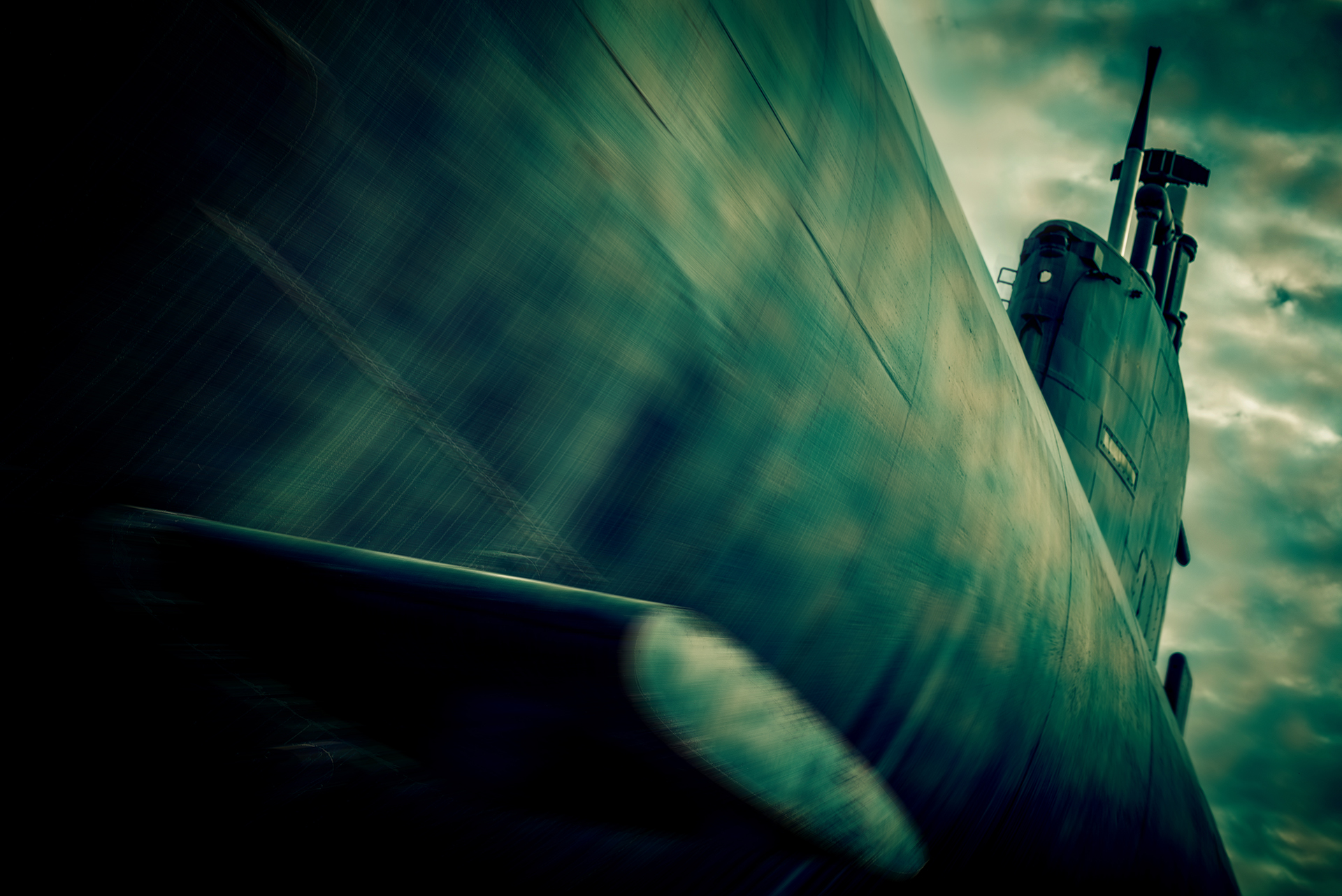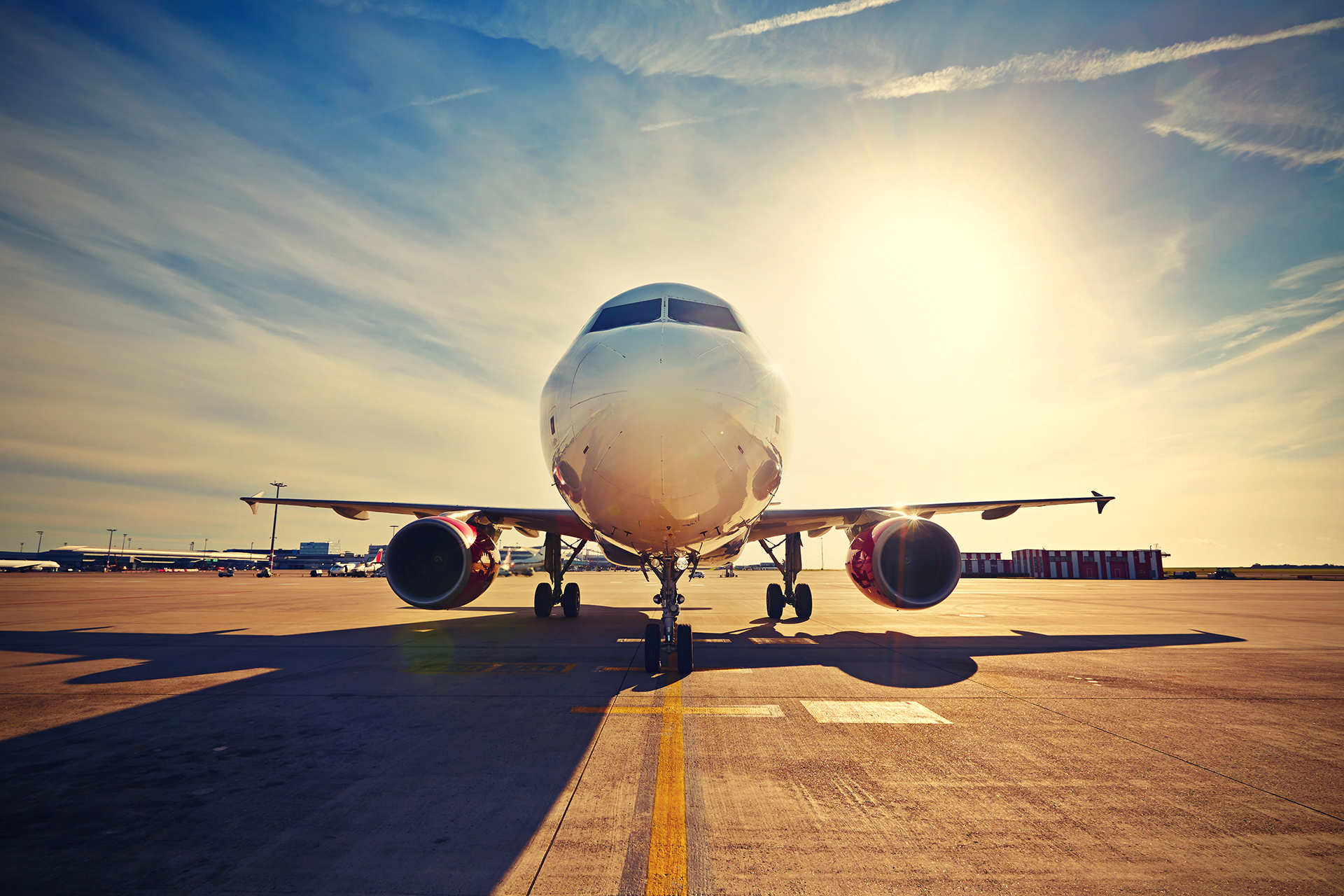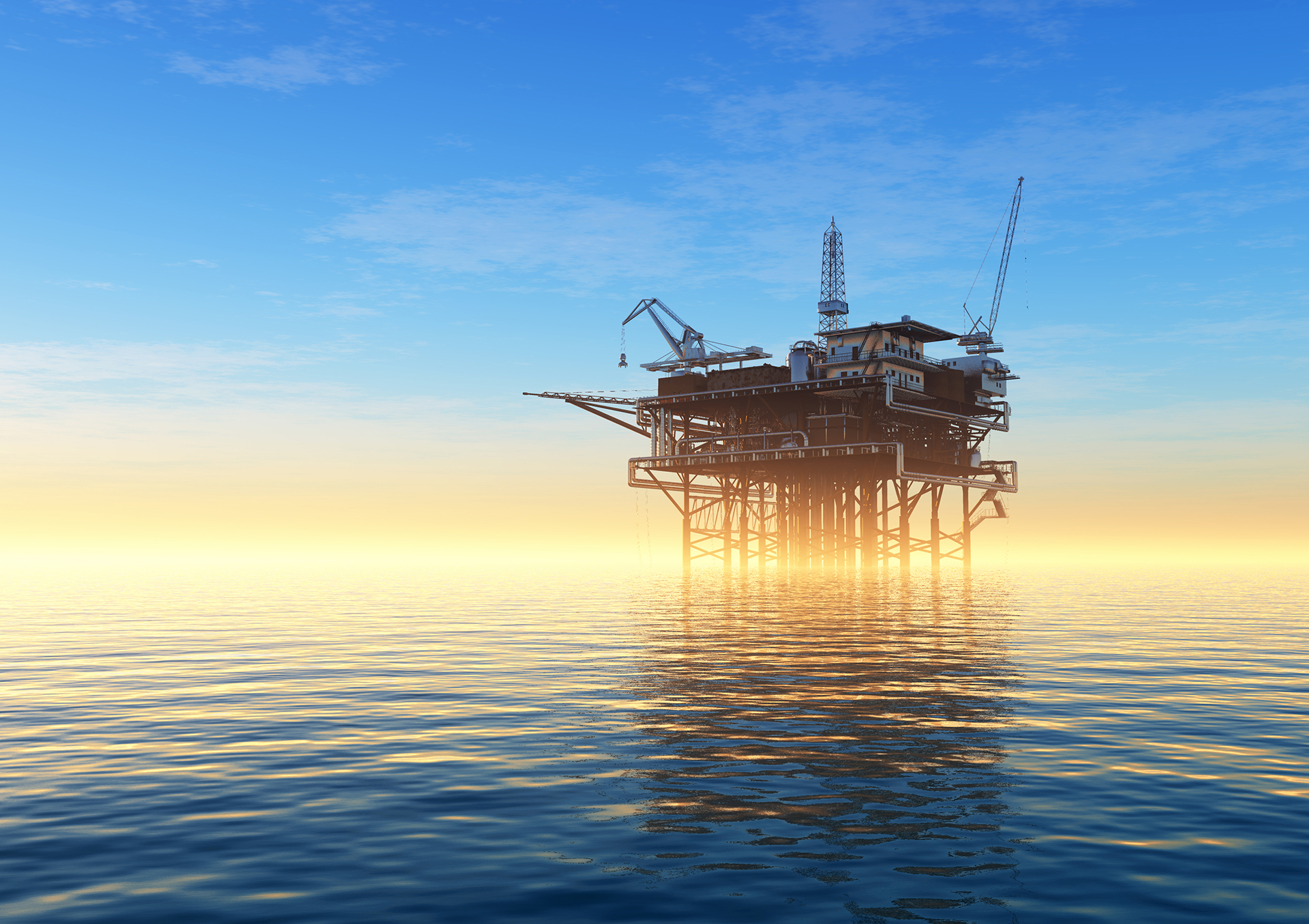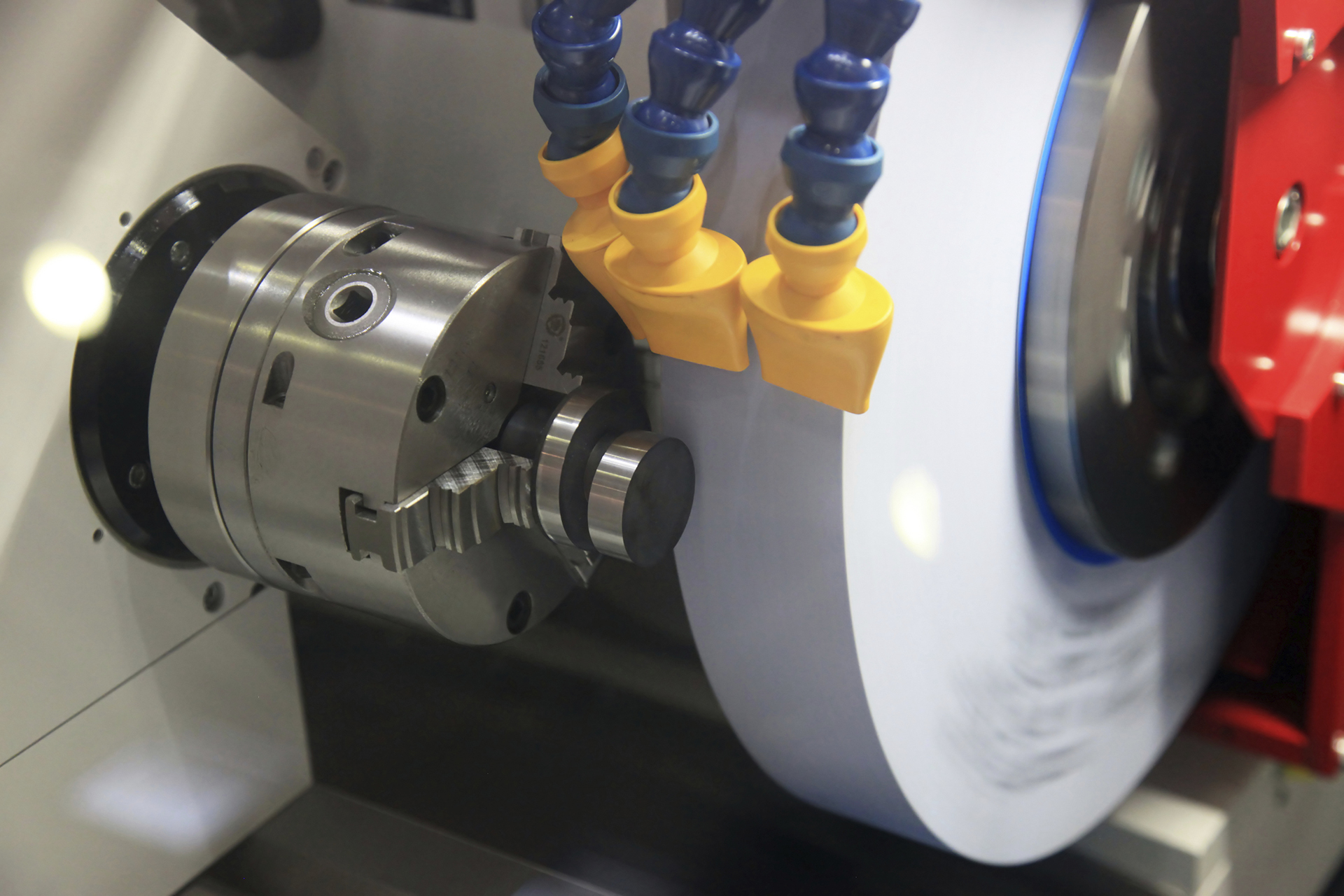 We're helping reduce Dorset's footprint!
With the help of Low Carbon Dorset and the European Regional Development Fund our Aaron PV Project will be saving a huge 17.57 tonnes of CO2 from the Dorset air each year!